Who am I?
For 20 years I worked in Media. Initially, my roles were in sales and customer service management and I then spent the next 17 years as the Training Manager with two of the UK's largest newspaper and magazine publishers.
Workplace Stress & Strain
My last five years were spent working alongside the HR team and were a real eye opener to the stresses and strains of the workplace. With cuts in the workforce and an increase in workload for those remaining, it became evident that organisations need to place stress management at the forefront of their well-being strategies.
Frazzled!
I'd had my own share of difficult times. I'd had to end my singing career before it had even begun due to illness.
My relationship had broken down before my child was born. And having always suffered with low level anxiety I had searched high and low for a 'cure' for the challenges it had caused me.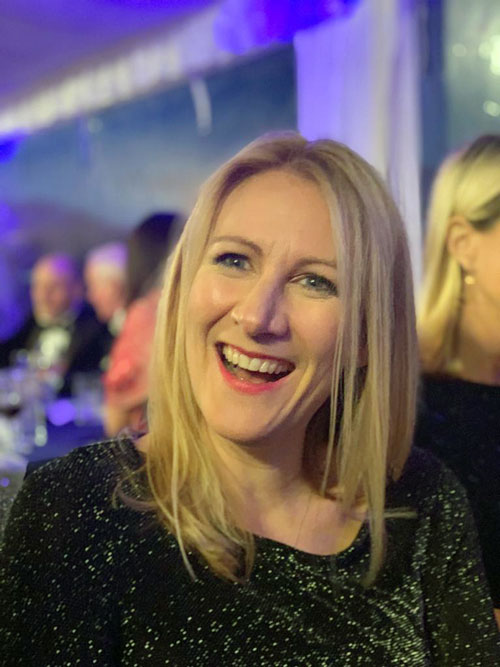 Sign up to our Newsletter which includes the dates of our next Mindfulness Courses for well-being and Taster Sessions
(We do not share your data with anybody, and only use it for its intended purpose)