A bit about Lucy Woods…
I was a Training Manager for two major newspaper and magazine publishers for over 20 years. Having always sought to "fix" my own anxiety and pain issues, I discovered the benefits of practicing Mindfulness approximately 6 years ago.
After redundancy, it seemed fated that I should combine my training skills with my passion for the transformational effects of Mindfulness. I qualified to teach Mindfulness-Based Stress Reduction with Mindful Academy International, and I'm in my 3rd year of a Masters in Mindfulness with Bangor University (The Centre for Mindfulness Research and Practice) studying under some of the most renowned experts in Mindfulness in the UK.
My Frazzled Story!
I've had my share of difficult times. I had to end my singing career before it had even begun due to illness.
My relationship broke down before my child was born. And having always suffered with low level anxiety I had searched high and low for a 'cure' for the challenges it had caused me.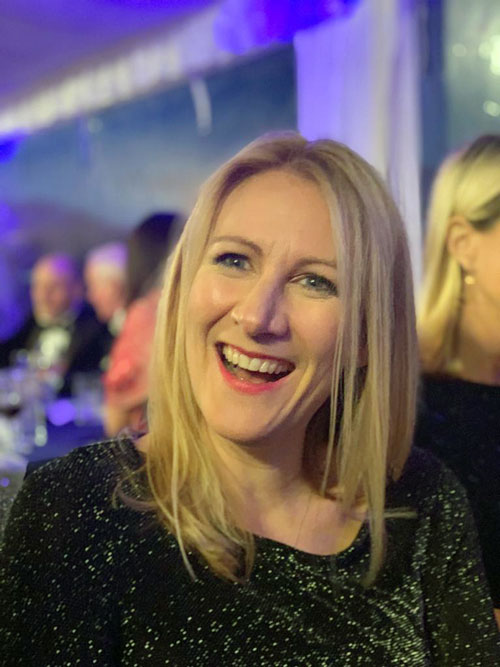 Sign up to our Newsletter which includes the dates of our next Mindfulness Courses for well-being and Taster Sessions
(We do not share your data with anybody, and only use it for its intended purpose)